Kratos is known for offering unique designed Sports Gloves for Men and Women at a low-price guarantee and providing excellent customer service.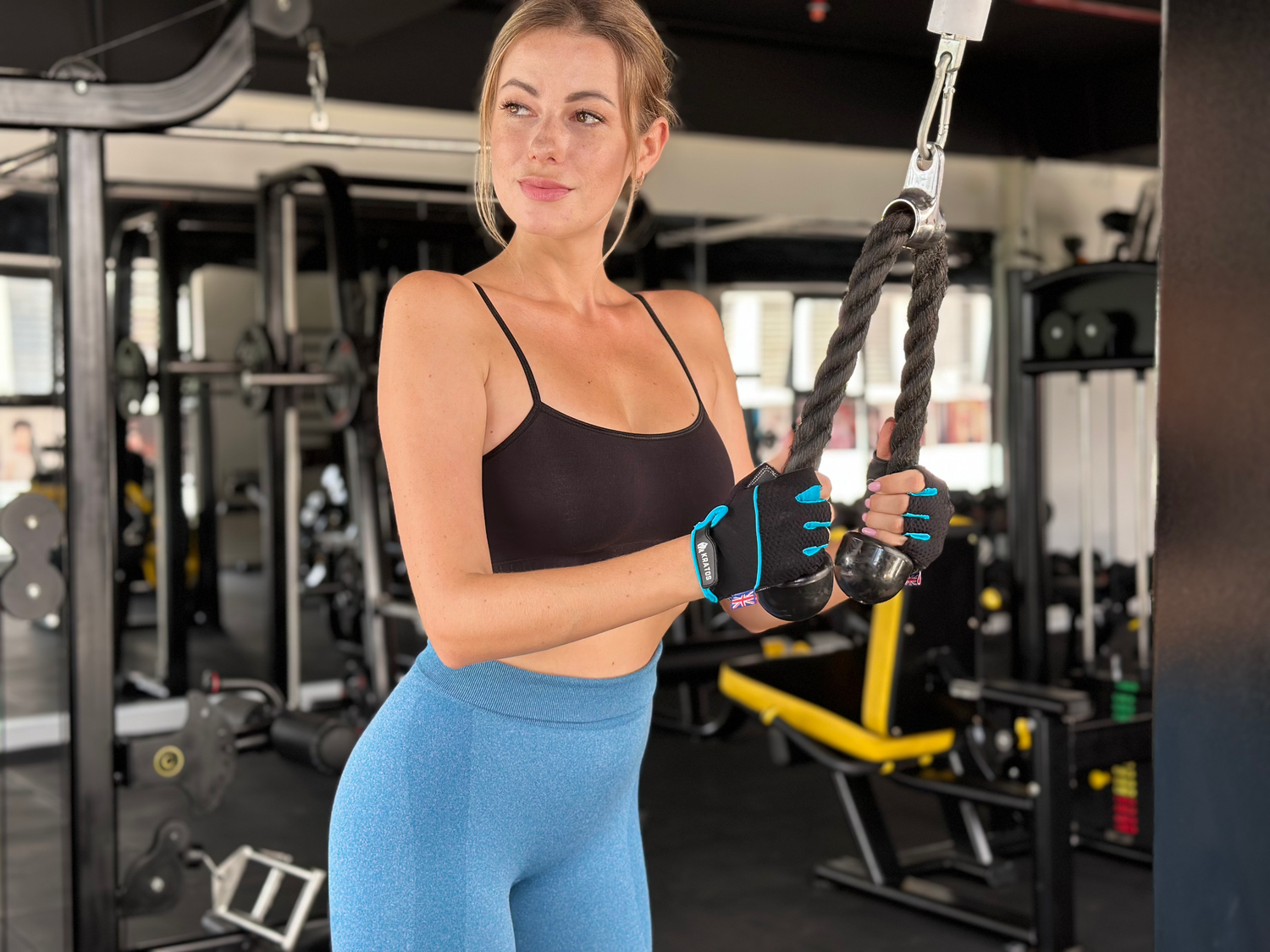 Kratos - The Sports Gloves Brand
We must first evaluate the brand before discussing the goods, the new Kratos line of Workout Sports Gloves. 'Kratos' is the brand name. What does the name Kratos signify, and how does it relate to sportswear? Kratos is a video game character that millions of young people are familiar with today. However, where did this character originate? The solution is Greek mythology. Strong, powerful heroes abound throughout Greek mythology. This hero is no different. Kratos is a Greek demigod who appears frequently in ancient Greek art. He is a formidable character. He is powerful in the sense that he is the enforcer of the law.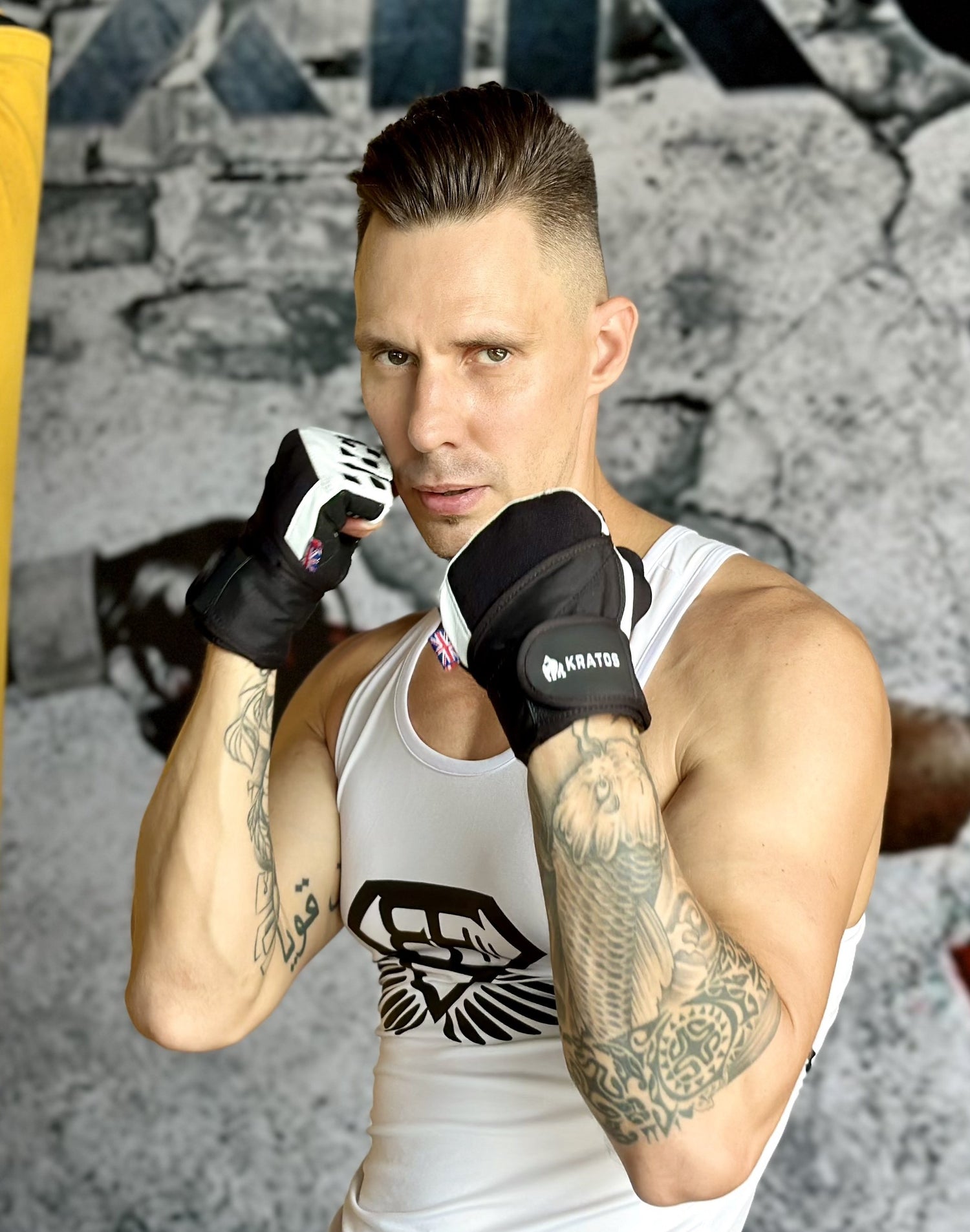 Enforcer of the Law
In ancient Greek religion, Zeus, the supreme deity, was a stern and vengeful god who punished those who did wrong. Kratos serves as his enforcer. He is also a powerful emblem of authority. When it comes to designing sports equipment for today's powerful athletes, the designers of today's powerful athletes go to him for inspiration and guidance. The personification of strength.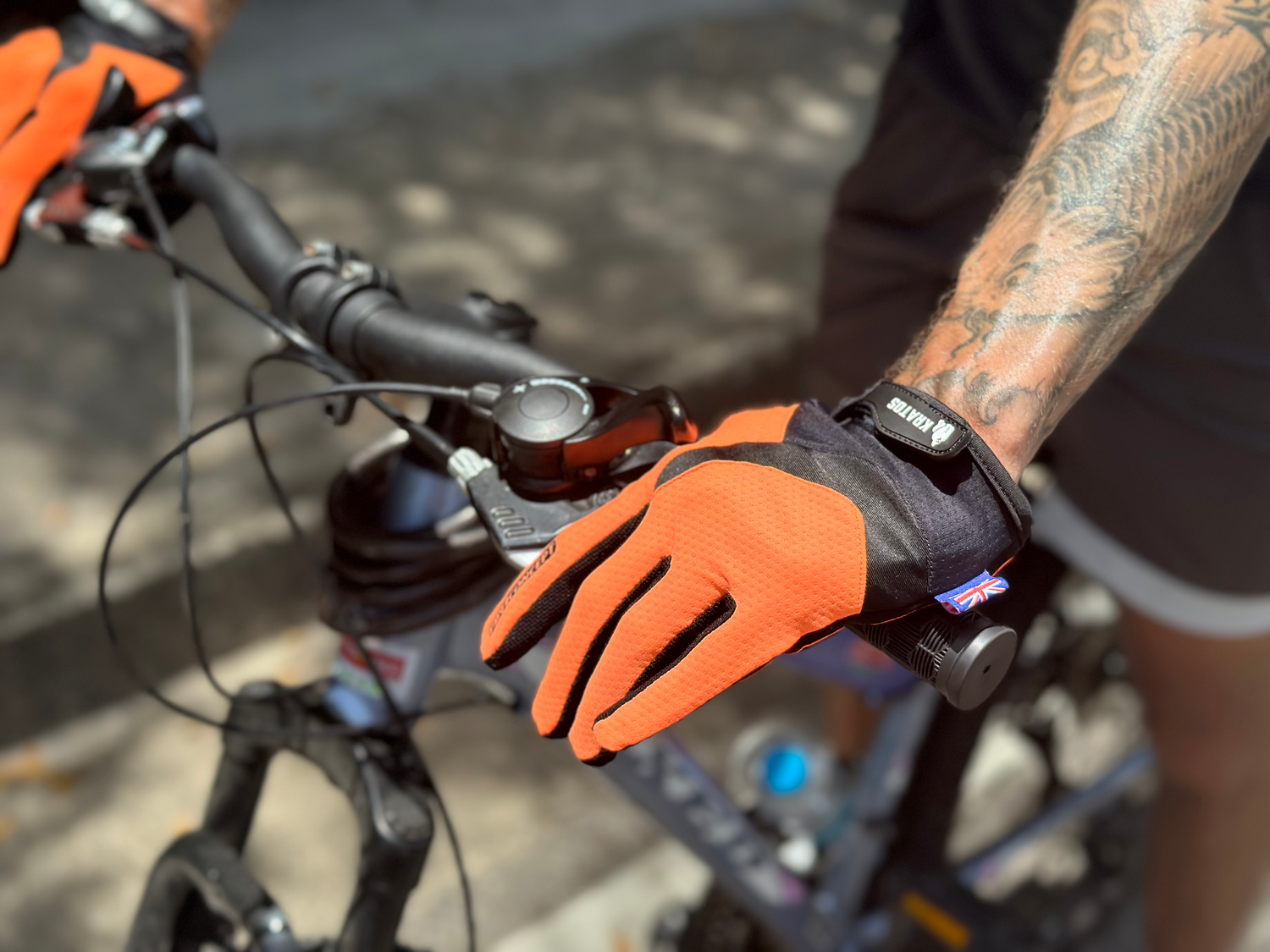 We've Jaw- Dropping Designs
Kratos is a firm that focuses on the global market. Because of the recent evolution of e-Commerce, we know that geography is no longer a barrier to our business. All our goods are designed with the global market in mind. We keep up with the newest design and technology trends. We want to make products that are of worldwide standard. Our sports gloves products are constructed from the purest raw resources available. Our items are made by highly skilled personnel using the most up-to-date technological advancements. We want to make sportswear that Kratos, the Greek god of war, would be pleased to wear.