Anti-Slip Enduro Yellow Full Finger Gloves For Women & Men
Regular price
Sale price
$25.67 USD
Unit price
per
Sale
Sold out
Buy Enduro Yellow Full Finger Gloves For Women & Men | Anti-Slip | Breathable | Touchscreen
Key Features:
Advanced Grip Technology: Enjoy superior control and confidence in your activities with advanced grip technology, reducing the risk of slips and accidents.

Moisture-Wicking Fabric: Stay dry and comfortable, even during intense workouts. Moisture-wicking fabric efficiently manages sweat, reducing discomfort.

Breathable Design: Experience enhanced breathability, preventing overheating and ensuring comfort during your active sessions.

Enhanced Durability: Built to last, featuring durable materials for longevity, saving you money in the long run.

Wrist and Nerve Protection: Protect your wrists and nerves during your activities, minimizing the risk of injury.

Design: Thoughtfully designed for aesthetics and functionality, ensuring you look good while performing at your best.

Size: Choose from a range of sizes for a perfect fit, enhancing comfort and control during your activities.

Durability: We take pride in crafting durable products that can withstand the rigors of your workouts, ensuring your investment lasts.

Weather-Resistant: Designed to provide protection and performance in various weather conditions, including rain, wind, or sun.

Touchscreen Compatibility: Stay connected on the go. Our gloves are touchscreen compatible, allowing you to use your devices without removing them.

Versatile Use: These gloves are versatile and ideal for various activities, from cycling to weightlifting, ensuring you have a functional accessory.

Reflective Elements: Enhance your visibility and safety during low-light conditions, adding an extra layer of protection during your activities.

100% Customer Satisfaction: We promise your complete satisfaction. If you're not happy for any reason, our no-questions-asked replacement or money-back assurance policy allows you to seek a replacement or refund, ensuring your peace of mind.
Share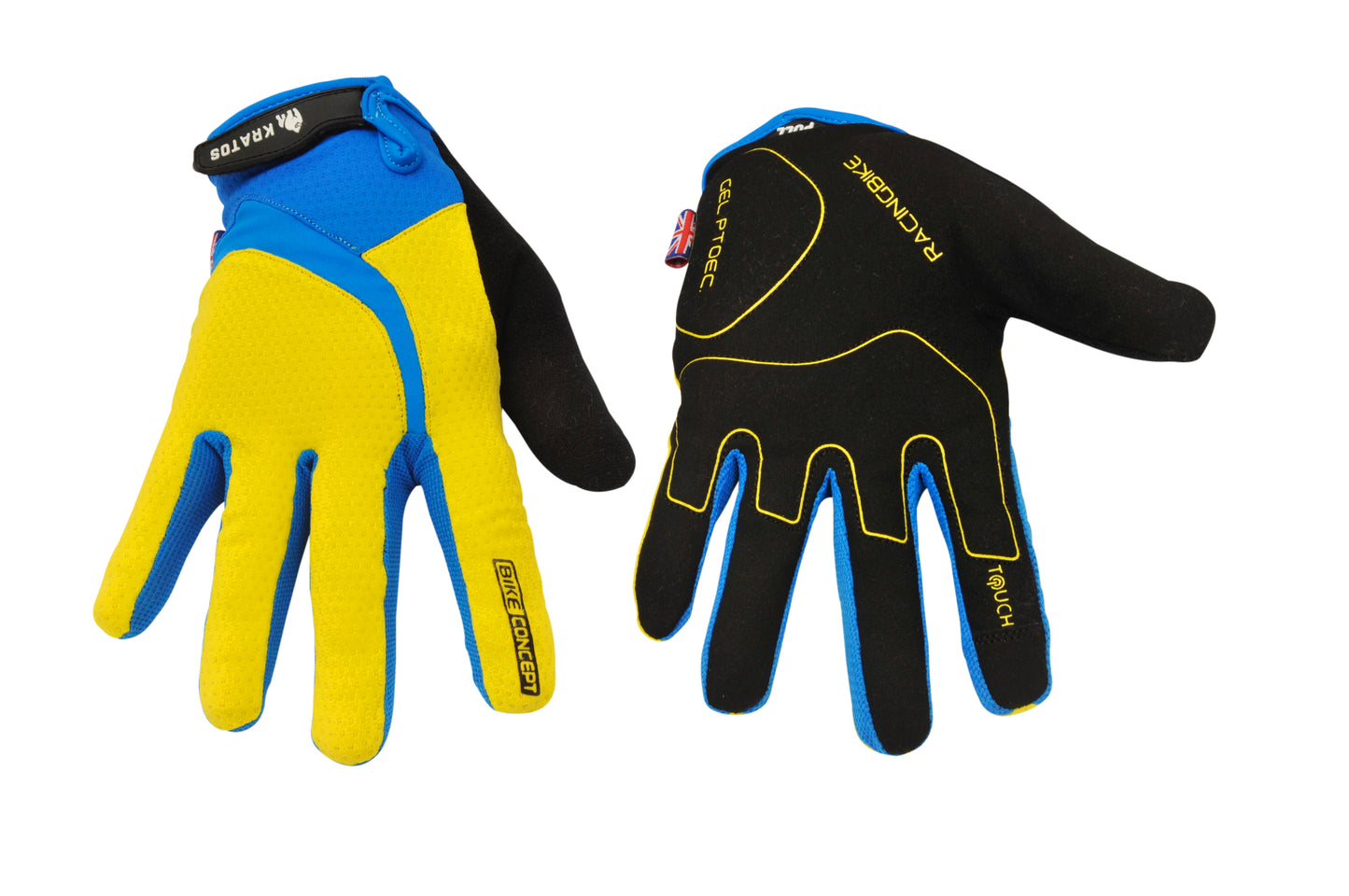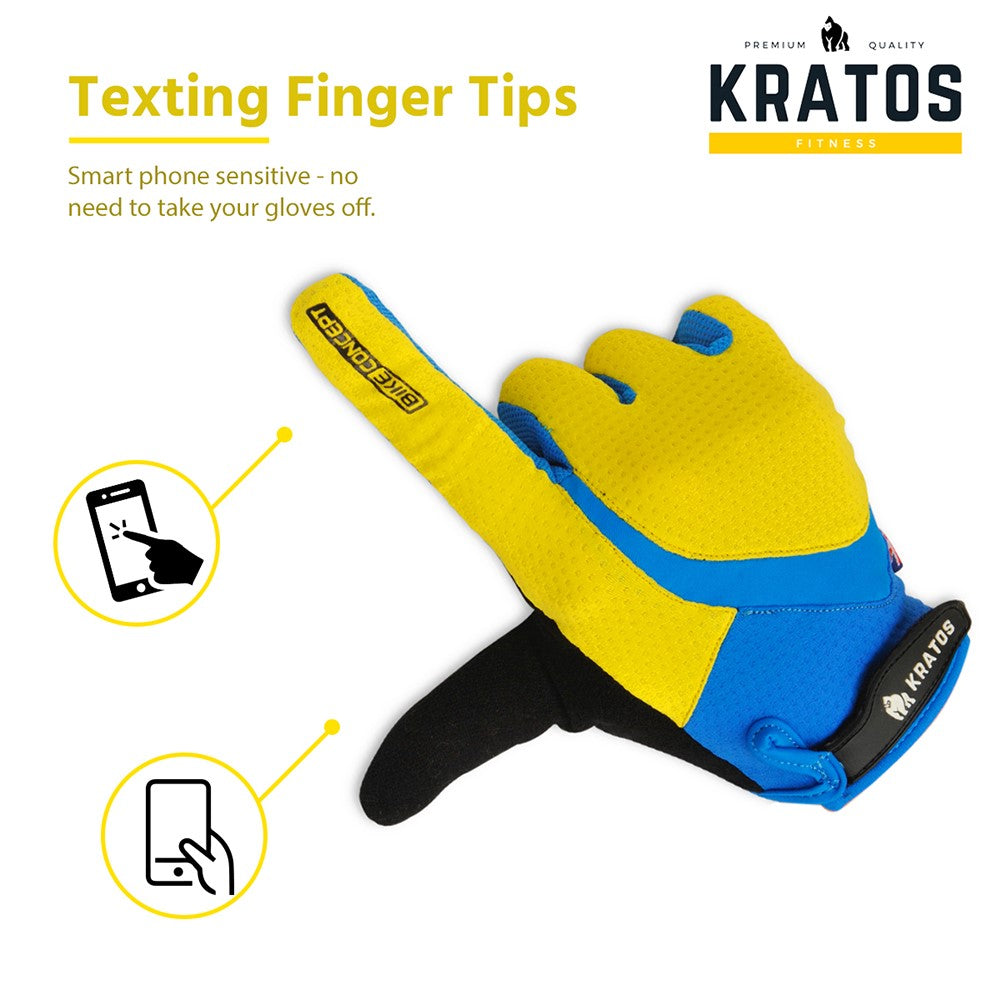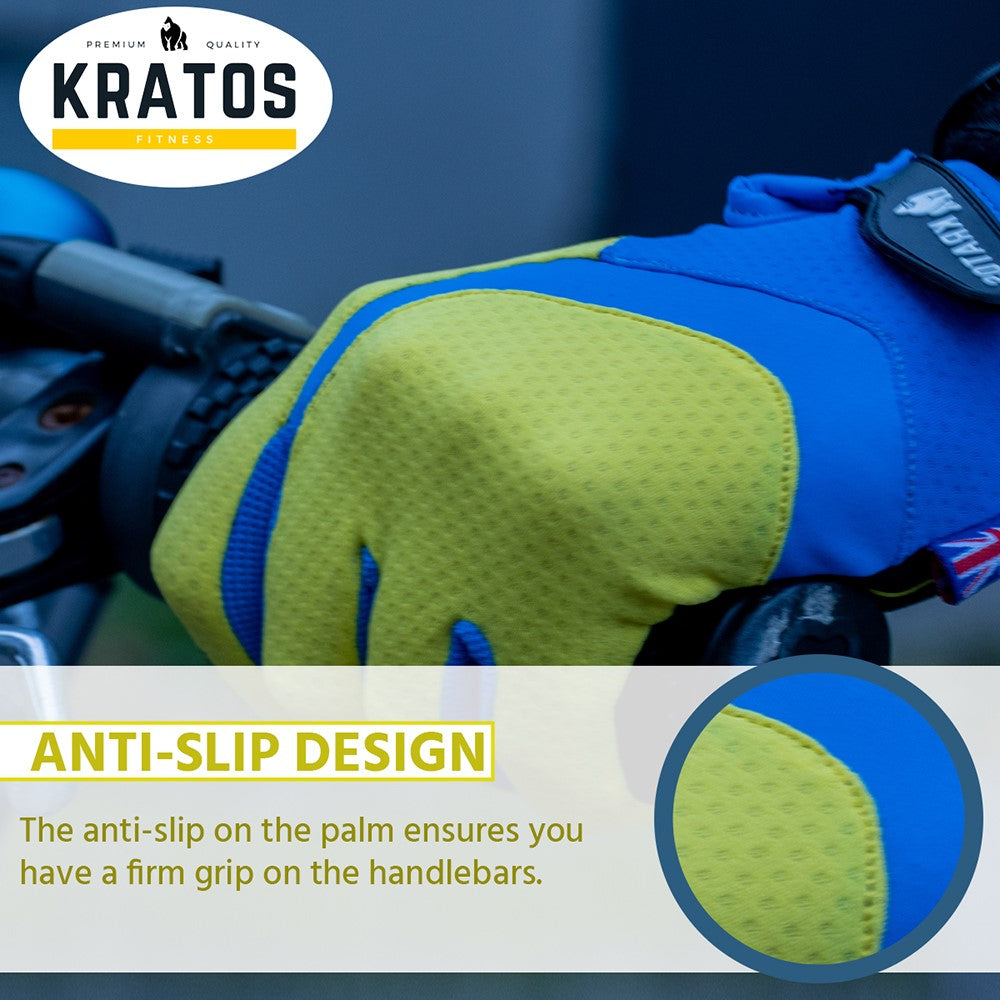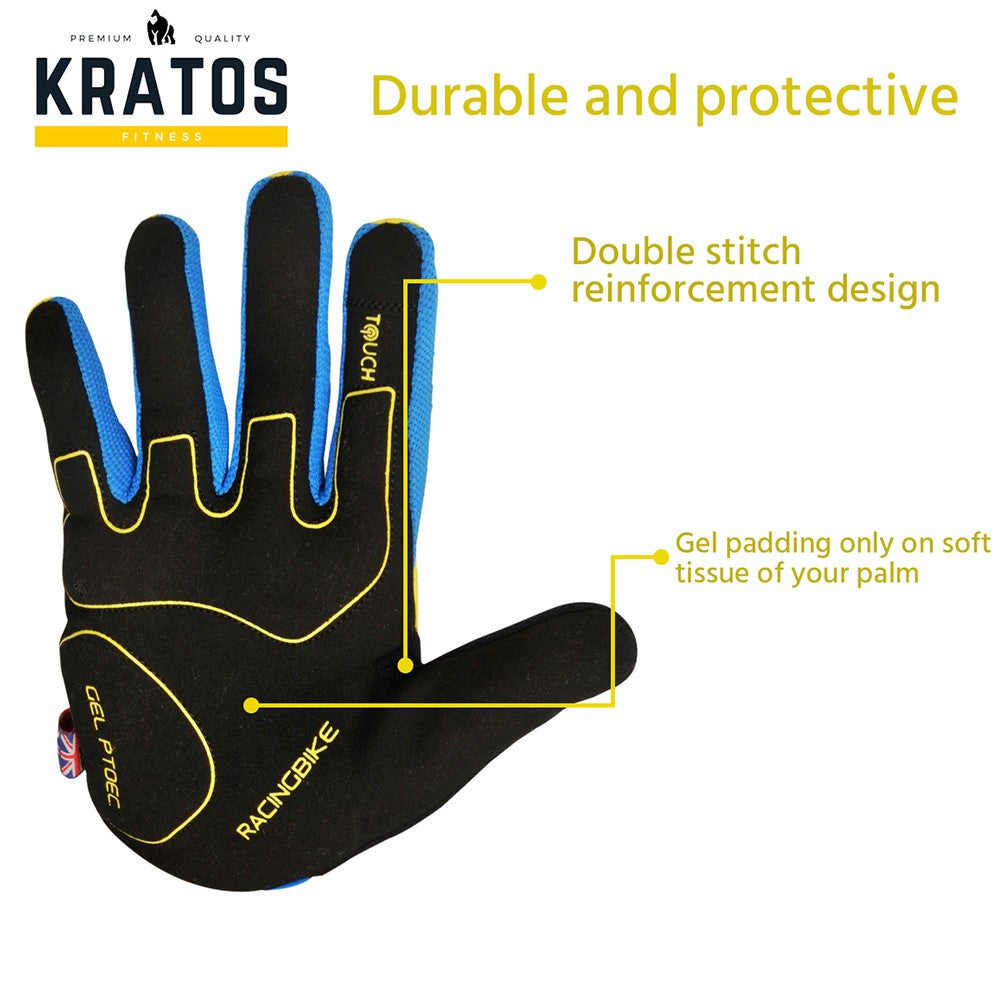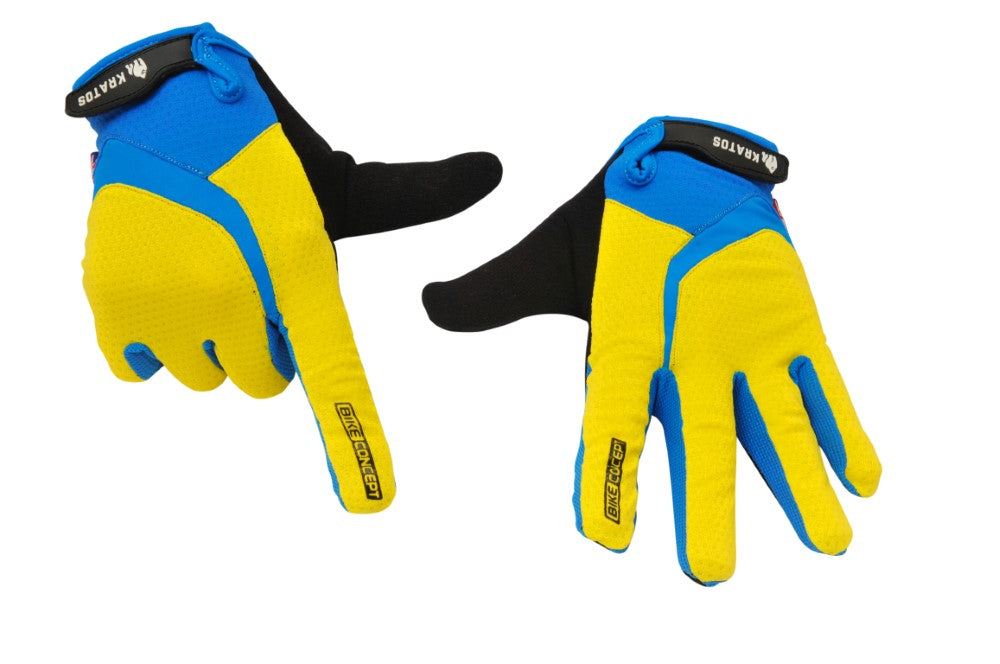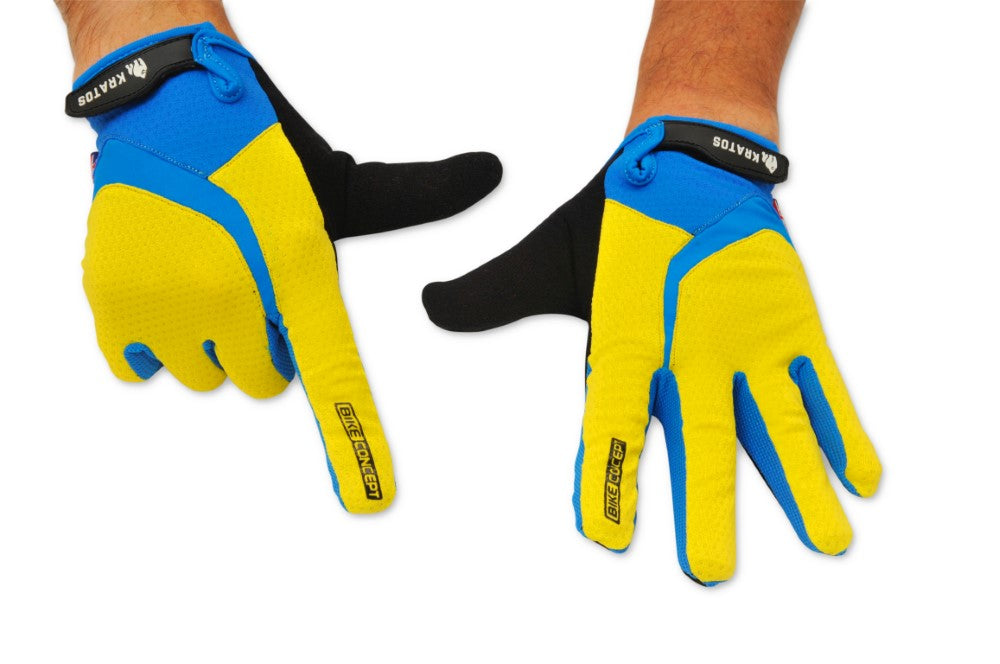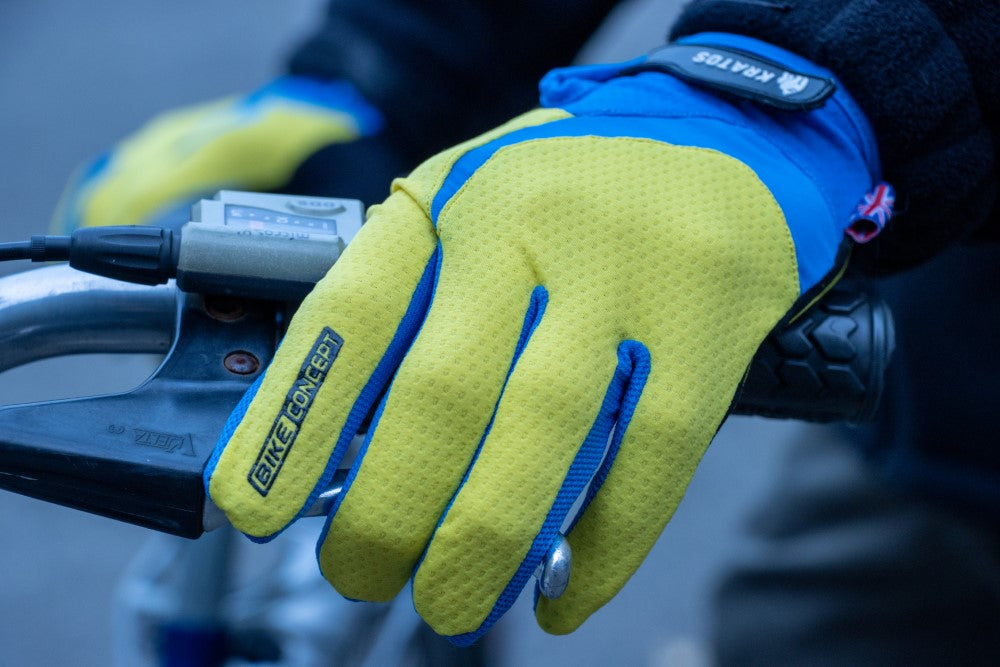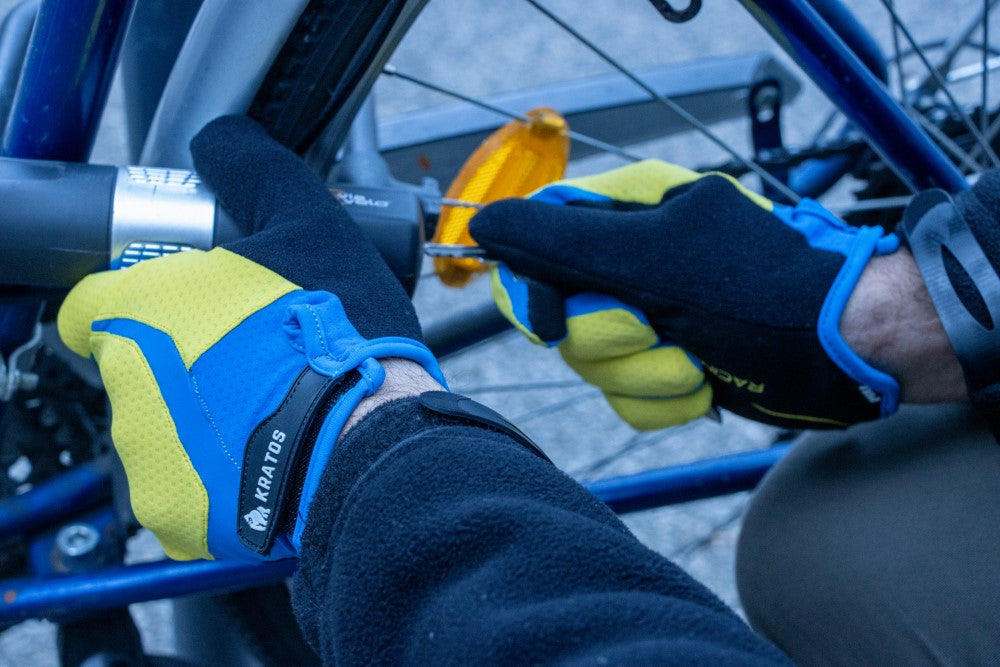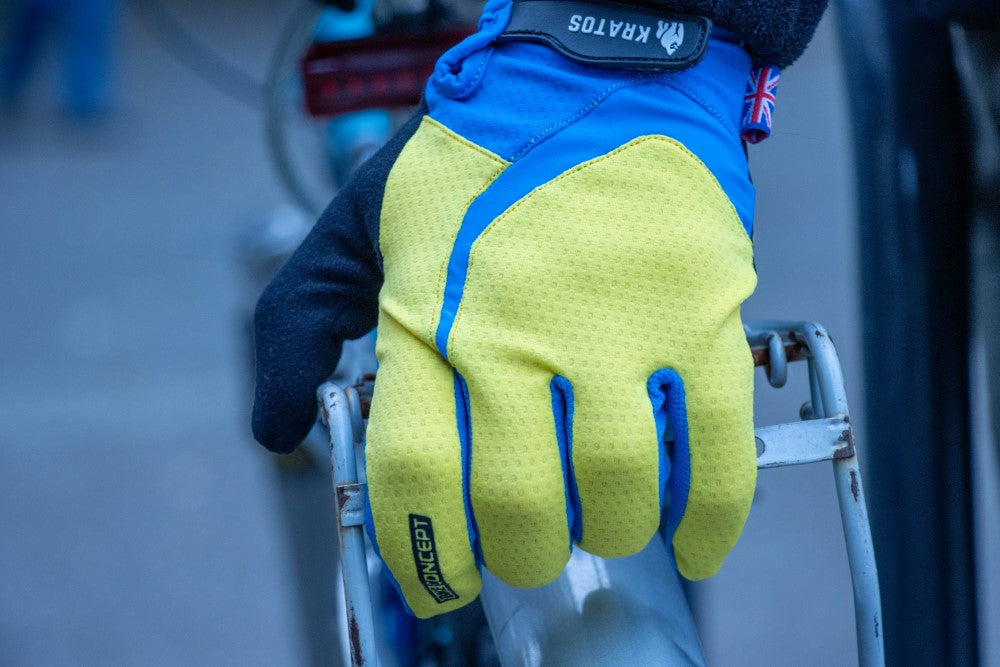 Good value
Wanted bight color, want drivers to see me. Perfect fit, good quality.
Okay but poor stitching
scratchy stitching but okay to wear for a short time.
Good fit and does what there ment to
If you use you bike as much as me on busy roads great visibility for hand signalling
comfortable and not Bulky at all
must say they are extremely well made and thin while still offering some palm support, only wish they had some high visibility striping over them ... not very warm but just a good protective pair of gloves